Williams EyeWear is family-owned and operated. Optician and Owner Kiya Samimi, Owner Noor Samimi and Dr. Hytam Elkolaly with eye care staff are here to care for all your vision needs. We are here to provide services including children's Eye Exams and hard-to-fit contact lenses, to the treatment of eye diseases like glaucoma.
Upgrade your eye care to the next level with Williams EyeWear.
We are a one-stop solution for purchasing eyewear and its accessories, with convenient methods of payment. A diverse array of Sunglasses, as well as Eyeglasses, are available for men, women, and children. You can also try out contact lenses from an extensive variety of colored contact lenses.
We're accepting new patients at this time. Please contact us to book an appointment with Dr. Hytam Elkolaly.
LATEST EYE GLASSES
Eye glasses are very important for thos whos have some
difficult in their eye to see every hing clearly and perfectly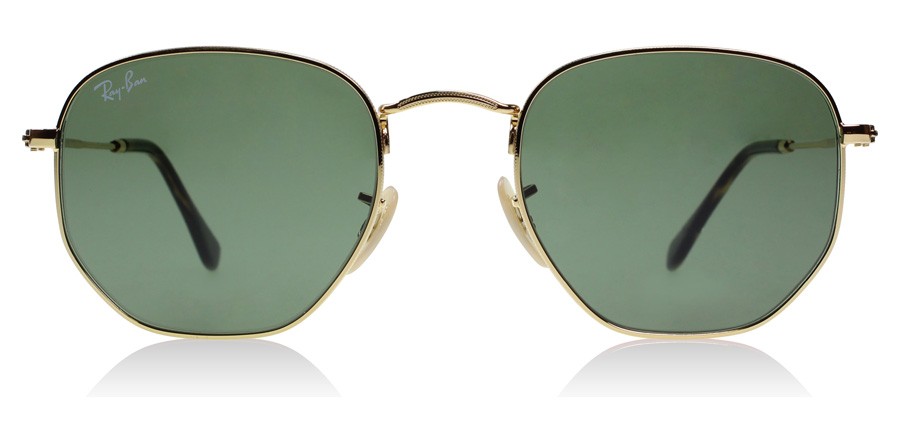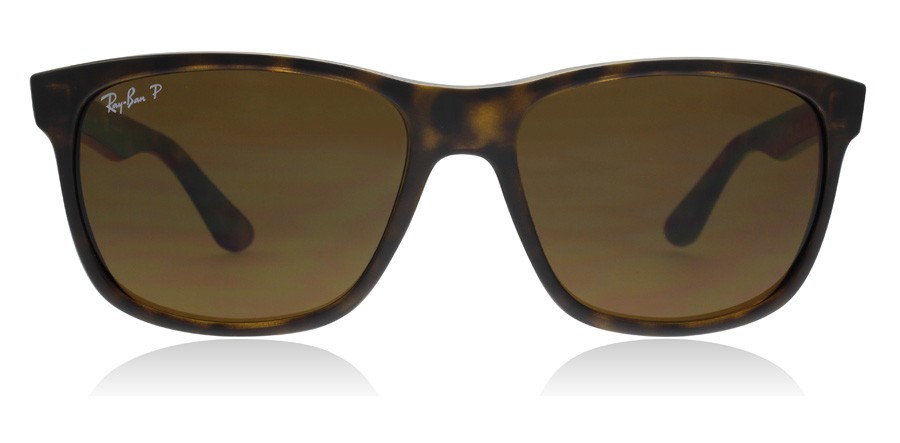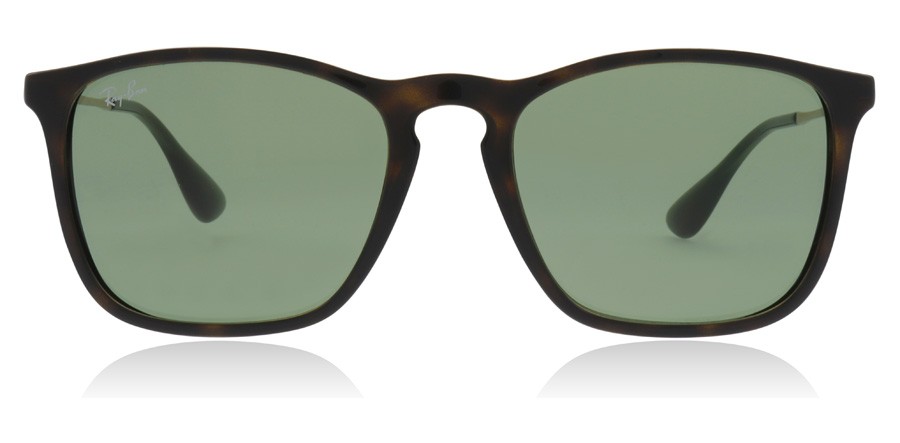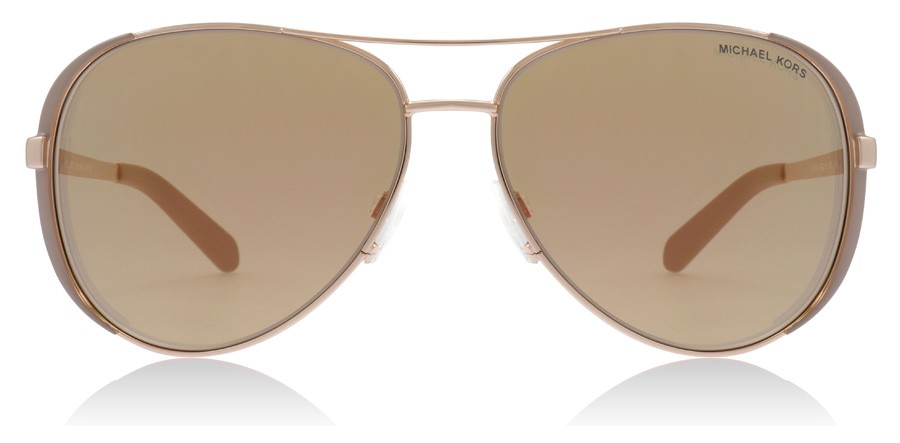 Our Brands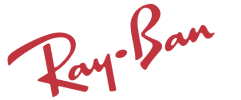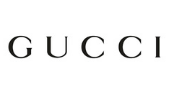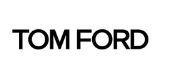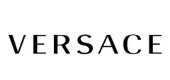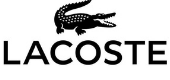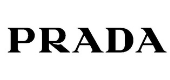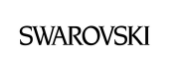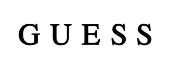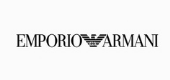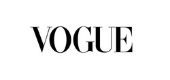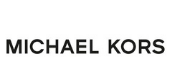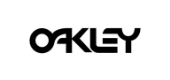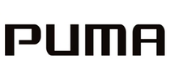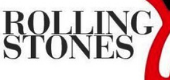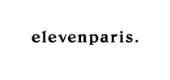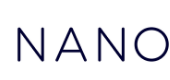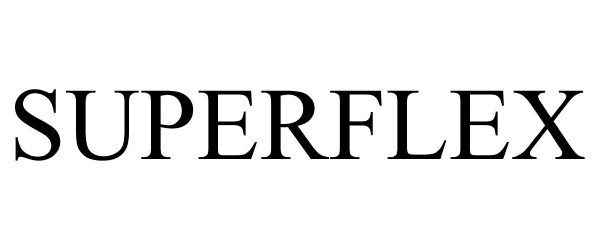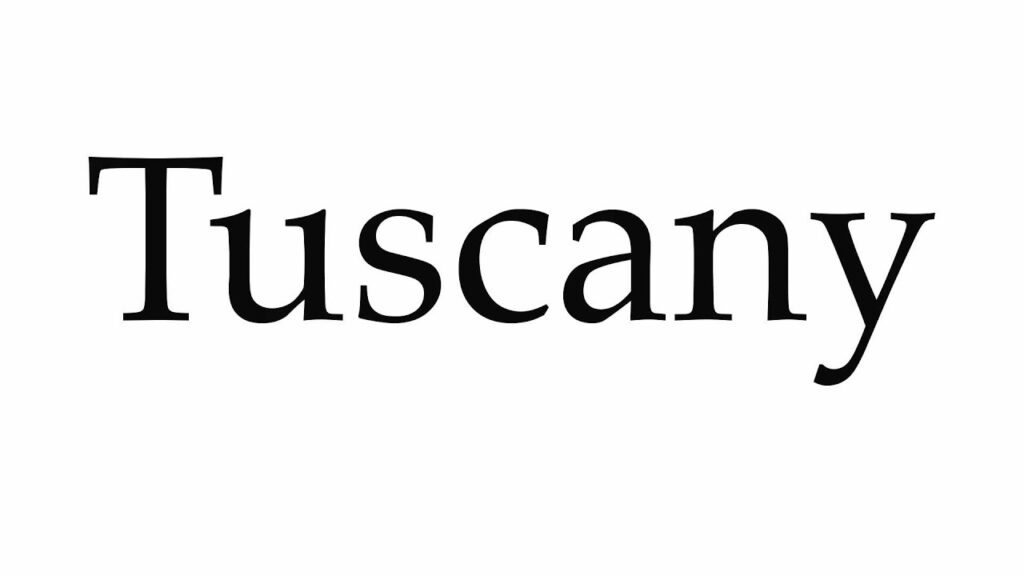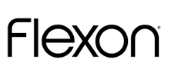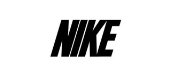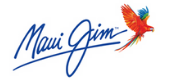 Prescription Eyeglasses
You deserve all the clarity and comfort.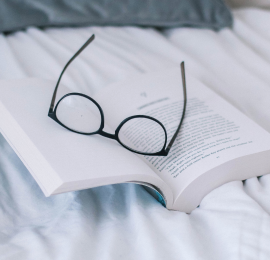 Reading Glasses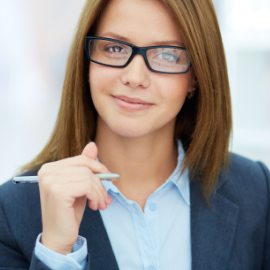 Single Vision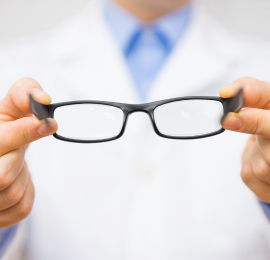 Progressive Glasses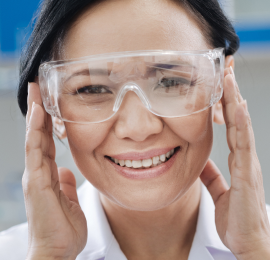 Multifocal Lenses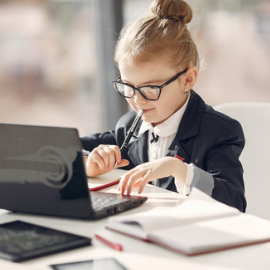 Computer Glasses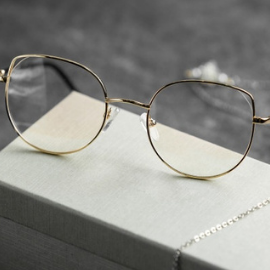 Bifocal
During your eye examination, Dr. Kiya Samimi can help you choose the right eyeglasses for your vision needs.
Come Visit us for special deals and promotions.
Frame Type

Wayfarer
Aviator

Pilot

Rectangle

Round

Clubmaster

Square

Wrap

Butterfly

Cat Eye
A Choice
That Makes The Difference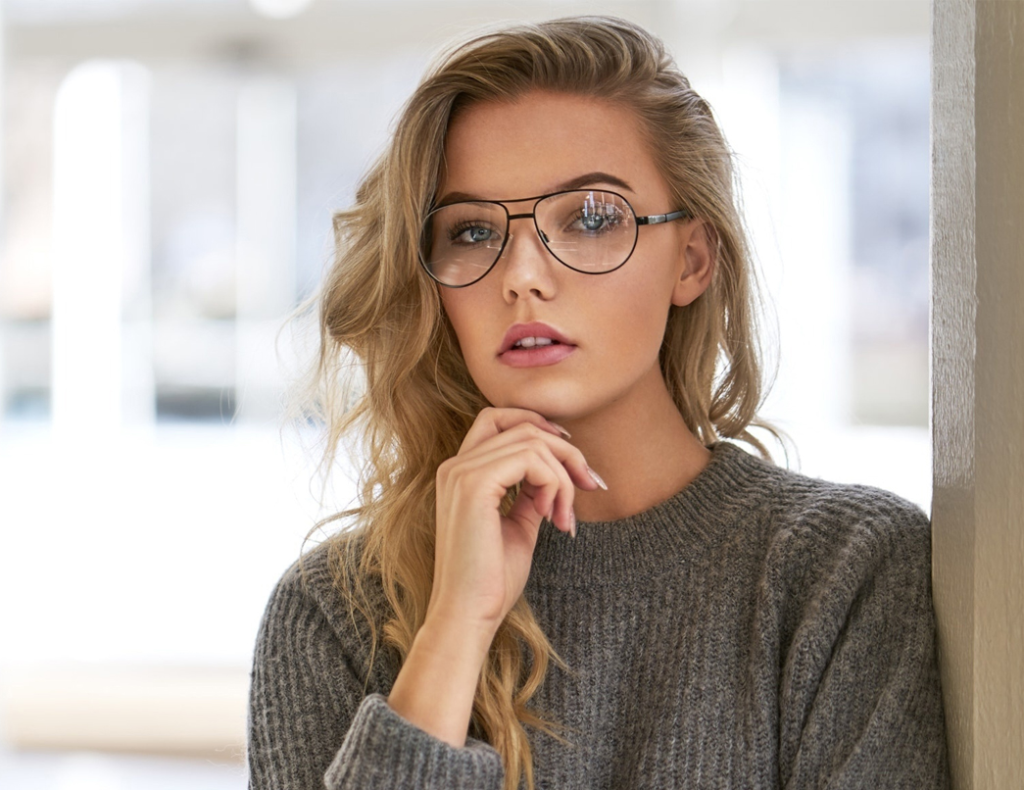 Innovation For You
No one wants to wear glasses that everyone else wears; eyewear is how we express our individuality. That's why we focus on unique products that will make you stand out from the crowd. We love hearing the creative ideas our customers have. These ideas are what drive us to create our new collections.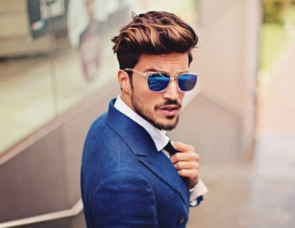 100% Satisfaction Guaranteed
We are committed to putting the "fun" in functional eyewear. While shopping with us, we want you to be completely happy with the experience. If you have questions about us, our products get in touch! We hope you continue to shop with us for many years to come.