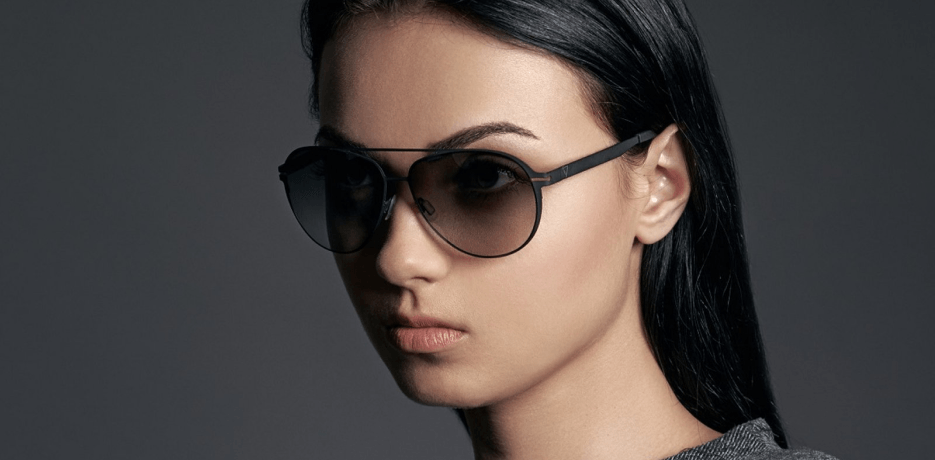 Sunglasses For Every Occasion
The sunglasses add style to your outfit. We strive to provide a wide range of products for people looking for a fashionable addition to their clothing. You can either enjoy wearing it or can think of it as a perfect gift for your loved ones. While ensuring high quality of products, we also make sure that it is available at consumer-friendly prices.
Above all, our primary focus is to provide world-class customer service and subtle attention to the details. Our customers can enjoy shopping with us through fun details such as sales, competitions, and giveaways.
We Provide Paediatric Eyes Examination Services
A poor vision can affect a child's life and studies both, as 80% of learning is visual. We suggest, schedule an eye exam for your child only when he or she is alert and happy. Our process of eye examination includes a health and vision questionnaire, determination of whether eyeglasses are needed, and a thorough eye health evaluation. The questions that are asked include the history of prematurity, frequent eye rubbing, delayed motor development, excessive blinking, failure to maintain eye contact, names, and purpose for any current medications. Also, doctors consider previous eye problems and treatments that the child has had, such as surgeries and glasses or contact lens wear.
We're accepting new patients at this time. Please contact us to book an appointment with Dr. Hytam Ekolaly.
Frequently Asked Questions – Lenses
1) How long can I wear my lenses?
Replace the lenses according to its type and doctors suggestions. The disposable lenses should be thrown after its one usage, even if they feel fresh. In case you are wearing lenses more than the required number of days or while sleeping then you might be affected with some kind of eye infection.
2) Is it necessary to wash hands before touching lenses?
Yes, always wash hands before putting the lenses in or taking them out. Avoid using oily and heavily scented soaps as lenses can cling to hands. Also dry your hands first as there is bacteria in tap water that can stick to the lenses.
3) How to put in your lenses?
Make sure to start with the same eye so that you never mix with the right and left lenses. By using your index finger, slide the lens out of the package or case into the palm of your hand, then rinse it with the solution recommended by your doctor. Place the lens on the tip of your index finger. Next use your middle finger of the same hand to pull your lower lid and hold your upper lid with your other hand. Place the lense directly on the iris of the eye. Slowly release your lens and blink.